Our viewership/community is engaged and loyal!  In the past year, we have had over 7 Million page views, with the average person spending more than 7 minutes on our site every time they visit. Advertising with us is a sure way to connect with the Ohio Valley. We have a very broad spectrum of viewers with an age range of 16 to over 60 years of age, both male and female.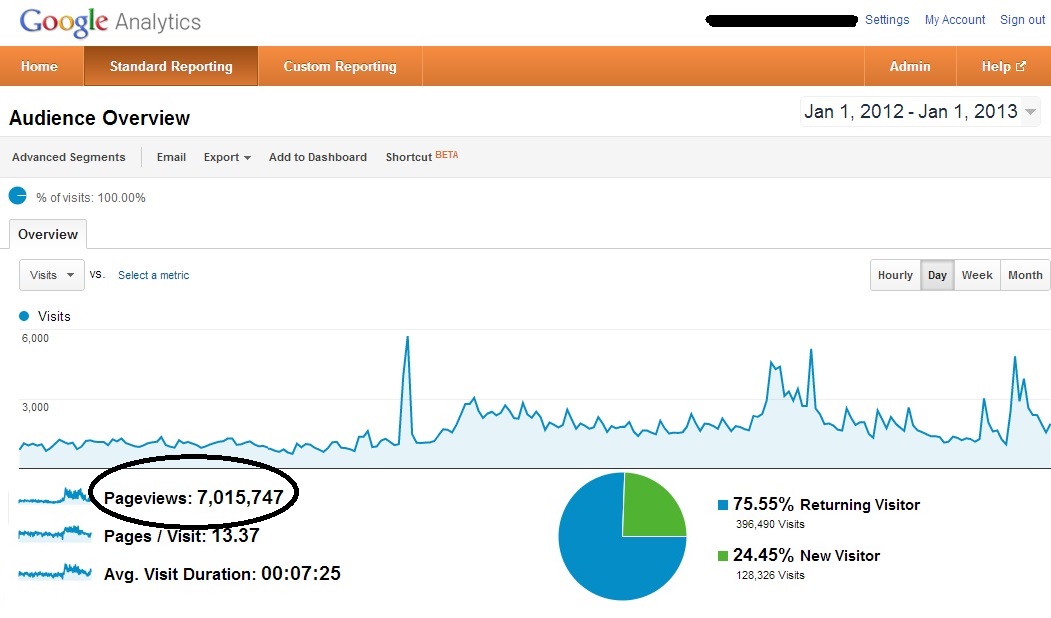 Our sponsorship packages are extremely cost effective: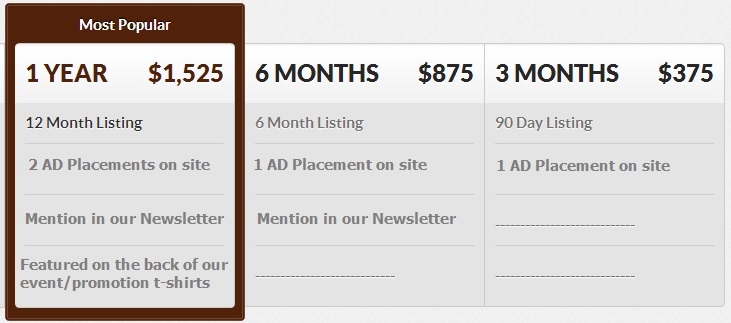 Your sponsorship will help offset the costs of awards, event coverage, website hosting, maintenance, marketing, trophies, t-shirts, promotions, scholarship funding, and printing costs. Our sponsors make this site, and everything we do possible! When sponsoring us, we will advertise your business on our website, monthly newsletter, and on the back of all our event t-shirts.
Email us at sponsor@ovathletics.com to get started!